Skip to Content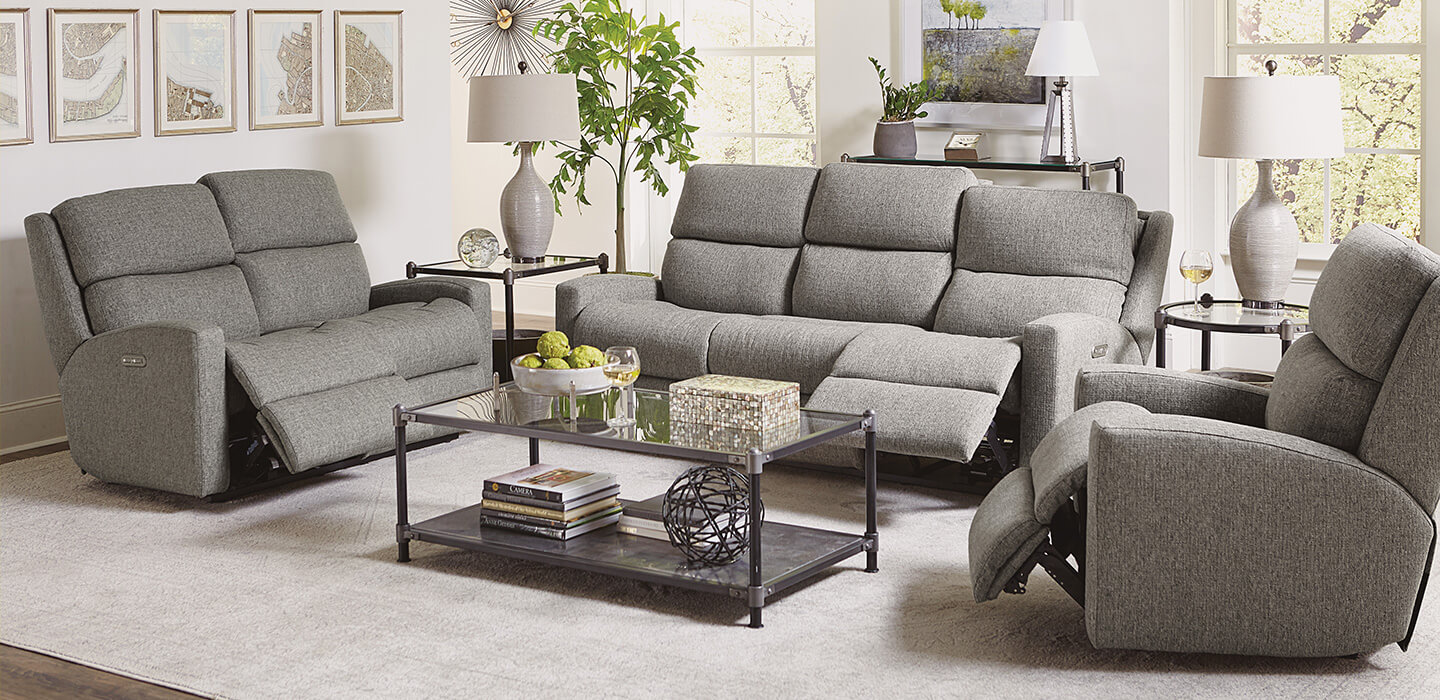 Furniture Solutions
You'll Love
Serving The Northwest Valley Since 1995
Since 1995, Furniture Solutions has been happily serving the Sun City, AZ community and their furniture needs. As one of West Valley's largest American-made furniture dealers, we carry a wide range of high-quality, well-priced products, guaranteed to make you love your home that much more. We strive to provide our valued customers with exceptional furniture pieces at affordable prices. Furnish your living room, dining room, kitchen, bedroom, and home office with our beautiful furnishings and accessories.
Whatever Your Furniture Needs,
We Have Your Furniture Solutions!
At Furniture Solutions we offer kitchen and dining room sets, bedroom sets and mattresses, as well as adjustable bed bases. Entertainment centers, accent and occasional tables and so much more. Most of our leather and upholstered furniture is made in America. We also carry a wide range of imported furniture. Additionally, we special order and are more than happy to have custom items created for you. For those of you trying to match existing items, we can help. Whatever your furniture needs might be, Furniture Solutions in Sun City, AZ can help. Call, email or stop in today and we will help find your Furniture Solution.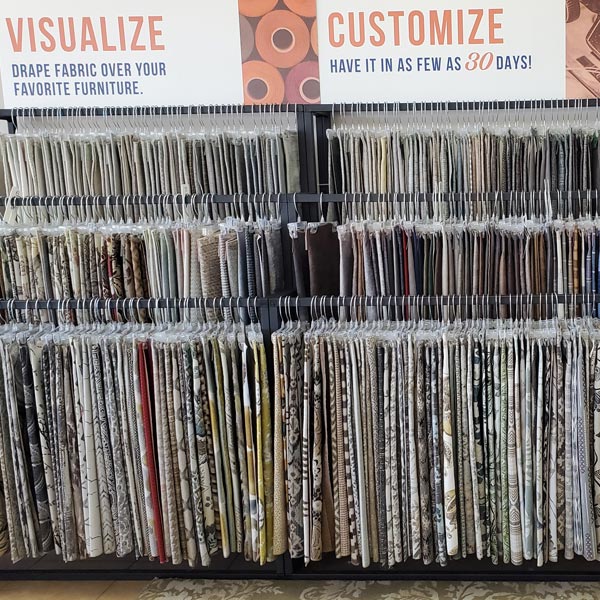 Customer Satisfaction is Our Priority
At Furniture Solutions, our customers are our priority. We understand the value of your time and we do everything we can to ensure we provide you with convenient, efficient services. We offer in-home delivery and setup and in some cases the removal of your existing furniture (inquire within for details). You can also take advantage of our decorating services if you're interested. Customer satisfaction is our number one priority, and we always go the extra mile to fulfill your unique needs. If we don't have exactly what you're looking for, we'll be glad to direct you to the store that does. Trust us to provide you with the furniture of your dreams and design your home the way you've always wanted.
Testimonials
Wendy showed me the most comfortable uplift recliner. I have had two major back surgeries and couldn't sit in chairs until Wendy helped me. I also bought an uplift recliner for my bedroom. When I'm ready for my new sofa, I will only by it from Wendy's store. She has the nicest store, with furniture that fits me. She even has a sofa with a lumbar built-in.
Great staff with fast service.
We found an excellent, comfortable sofa bed here. They delivered a few hours after our purchase. Many US-made products.
Bedroom Store
15420 N 99th Ave, Sun City, AZ 85351, USA
Furniture Solutions
15472 N 99th Ave, Sun City, AZ 85351, USA